Key to Polymar's quality is our people. Our operators serve as front-line quality inspectors. Additionally, a roving Quality Control Technician inspects parts every two hours using traditional and state-of-the-art video inspection equipment. And, Polymar employs a full-time metrologist.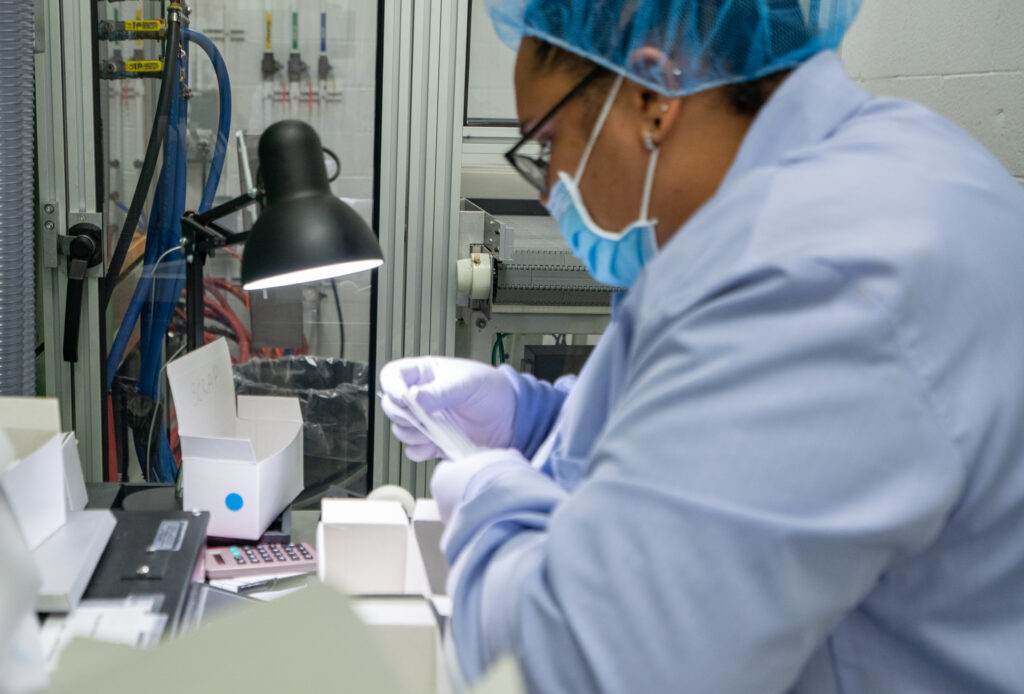 Our Facility
Located in Lancaster County, Pennsylvania, where 21st Century technology is complemented by 18th century work ethic and craftsmanship. Polymar operates a 33,000 square foot facility fully staffed on three shifts, operating 24 hours a day, 5-6 days a week. All molding machines, automation cells, robots and assembly equipment are managed under one roof tailoring our services to our customers' needs..
Our manufacturing area is maintained as a clean, safe, pleasant workplace.
Technologies
Polymar molding machines feature CNC and closed-loop process control to assure part-to-part consistency. All phases of the molding cycle are monitored to optimize material property values. We employ the latest in material drying equipment with dew point and air temperature monitors. We maintain a wide variety of hot runner system control instruments and offer mold temperature controls which range from 50° F to 400° F.
Post molding assembly and decorating services are available, including sonic welding and hot stamping of a wide variety of thermoplastics.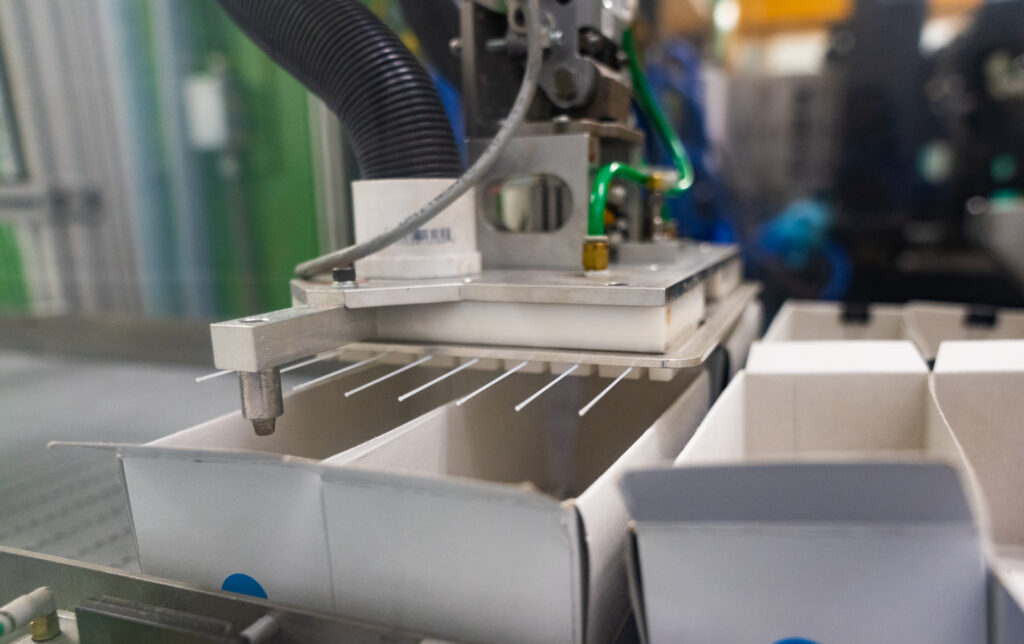 Our Mission is to serve our customers with a true partnership attitude as a solutions provider while maintaining a high level of responsibility for the environment, our employees, and neighbors.
MISSION/VISION/COMMITMENT Polymar is committed to providing value to its customers through offering the highest quality custom plastic injection molding. Building on over 40 years of business, Polymar combines experienced staff, quality materials, and tooling designs with a strong attention to detail to produce only the best products for their customers. By focusing on, and exceeding expectations, Polymar is able to manufacture the product you need within the time you need it.
Polymar History
In 1979, ASM Industries Inc. was established by Alfred Stanley Marlow with the development of the pump we use today. Over the next three years, ASM Industries operated as one entity. Then, in 1982, Service Filtration Corporation owner Jack Berg purchased ASM Industries and divided the functions of the company into two separate sister organizations: Polymar and Pacer Pumps. This division opened the doors for both business units to become their own profit entity, thus promoting growth. It was at this point, Polymar moved from an entirely captive molding provider for the Pacer Pump to becoming a custom molder.
Early on, the pumps were molded from PBT polyester. Polymar worked closely with DuPont on the development of Rynite®, a PET polyester. The Pacer Pump was converted to this material. It was this expertise in drying and molding PET polyester resin that launched our business.
Today, Polymar services many markets, such as tier two automotive, medical, construction, electrical and fluid transfer, supplying customers with such diverse products as gears, cams, medical disposables, electronic enclosures, interconnection devices, coil bobbins, optical components, under-the-hood electrical motors, and pump housings.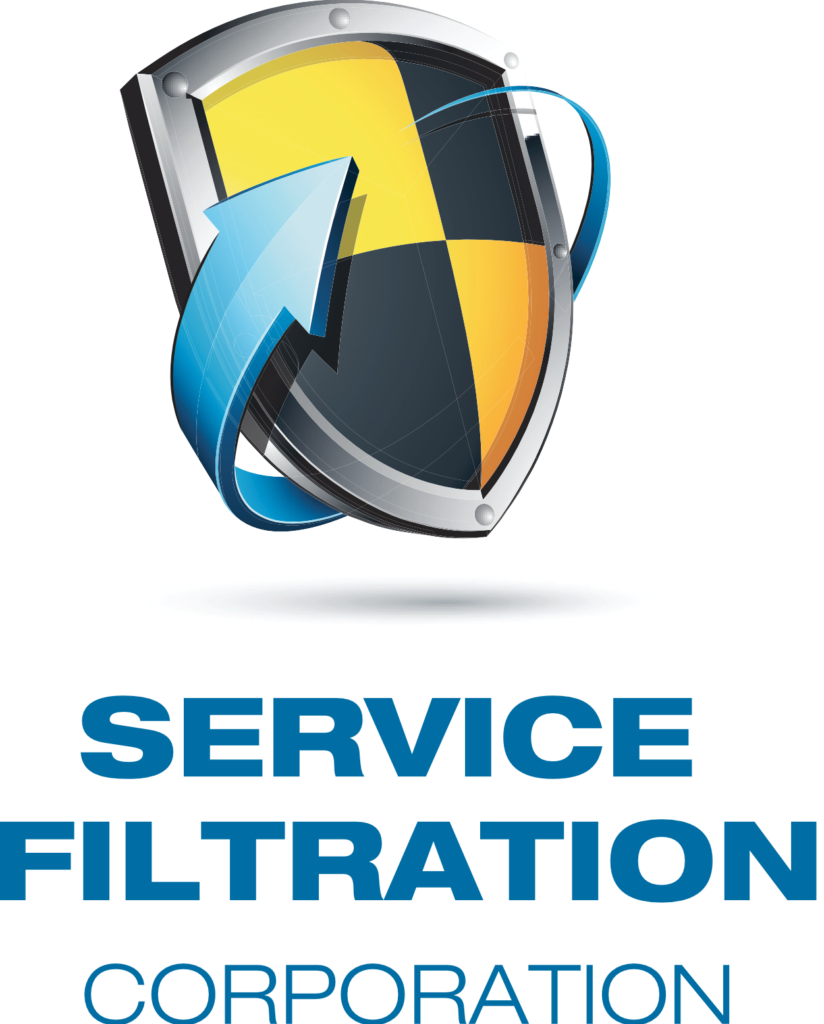 SERVICE FILTRATION CORPORATION
Worldwide Pump and Filtration Industry Leader for Over 50 years
It has been said that the success of any business comes from finding a need and fulfilling it.  In 1961, our founder, Jack Berg, achieved just that. While selling filters to platers as a manufacturers' representative, he recognized the need in the surface finishing industry for better filtration processes to enhance plating quality, reduce chemical consumption, and minimize rejects.  Armed with only his experience and his entrepreneurial spirit, he took a chance and opened a small storefront shop selling pumps, filter chambers and filter cartridges.
From those humble beginnings, Service Filtration Corporation has grown into a multi-national manufacturer offering a comprehensive range of  products and systems that fulfil the needs of various industries worldwide.  With facilities in North America as well as operations overseas, along with our global network of sales representatives, we are strategically positioned to develop and deliver the quality products our customers expect. 
Service Filtration Corporation Operating Divisions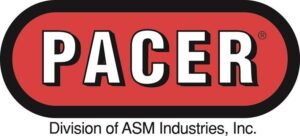 Pacer Pumps
Sister company to Polymar, Pacer Pumps is the originator and industry leader in high performance centrifugal pumps molded from thermoplastic engineering resin. Successful adaptations of these products service the industrial, agricultural, oilfield, marine and construction areas. Polymar is the exclusive producer of all Pacer thermoplastic parts. The pump parts are all very demanding both functionally and dimensionally.

Baron Blakeslee
Baron Blakeslee is the original American solvent vapor degreaser company.  Baron Blakeslee is one of the world's leading manufacturers of standard & custom, precision cleaning equipment.  Baron Blakeslee products include: Baron Blakeslee Serec Airless Vacuum Vapor Degreasing Systems, Solvent Vapor Degreasing Systems, Solvent Recovery Distillation Systems, as well as Aqueous & Semi-Aqueous Cleaning Systems.  All Baron Blakeslee equipment is designed, engineered, and manufactured in our modern facility in Williamstown, WV USA.  We specialize in custom design & engineering as well as material handling solutions. Baron Blakeslee offers a total, personalized service approach to our customers, including application evaluation, testing, technical service, contract maintenance, replacement parts, training, and installation.  Baron Blakeslee customers are from the Aerospace, Automotive, Defense, Electronics, Metal Finishing, Medical, Optics industries, and others that require critical cleaning.  Since 1920, Baron Blakeslee remains the industrial cleaning experts, and continue to provide equipment that defines the standard of comparison in our industry. 

R.P. Adams
For 75 years, R.P. Adams has provided Industrial Filtration equipment, Automatic Water Strainers, Shell and Tube Heat Exchangers, Aftercoolers, and Cyclone Separators to meet our customers needs. Headquarters for R.P. Adams product sales, engineering, and manufacturing are in Buffalo, NY. We also offer responsive sales and technical support through a worldwide network of experienced factory-trained Engineers. From applications know-how, fast quotation preparation, technical assistance, and spare parts availability, R.P. Adams and our representatives are your dedicated resource for solving heat transfer and liquid filter process requirements.

"GLOBAL PRODUCTS, LOCAL SERVICE AND ADVICE YOU CAN RELY ON"
SERFILCO® is a global supplier of liquid handling equipment for chemical, surface finishing and other wet process applications. Headquartered in Northbrook Illinois since its inception in 1961, SERFILCO® has developed an enviable worldwide reputation for quality and innovation.  SERFILCO® are specialists in the design, manufacture and distribution of corrosion resistant pumps, filters, filter media and agitation systems.  The company continues to bring products to the market place that enable chemical processors to improve quality, save money, achieve operator compliance and protect the environment.