Polymar can mold all engineering and commodity thermoplastic resin, specializing in PET and PBT polyester and custom color polycarbonates. Capabilities include insert molding of threaded and non-threaded inserts with an emphasis on both close tolerance dimensional molding and aesthetic molding standards.
Polymar uses the real time monitoring software, MATTEC, interfaced with a microprocessor on each injection machine, counting parts and defects combinations. The system is used to control job standards for a particular part and a particular machine combination.
Polymar is constantly engineering ways to enhance their processes. Part designs, available in 2D CAD and 3D solids, are accessible in all electronic formats. We also incorporate the use of robotics, thus reducing costs, insuring quality, and improving production rates. Robots enable Polymar to place metal inserts into a mold. Utilizing these robots, Polymar's people can function more effectively.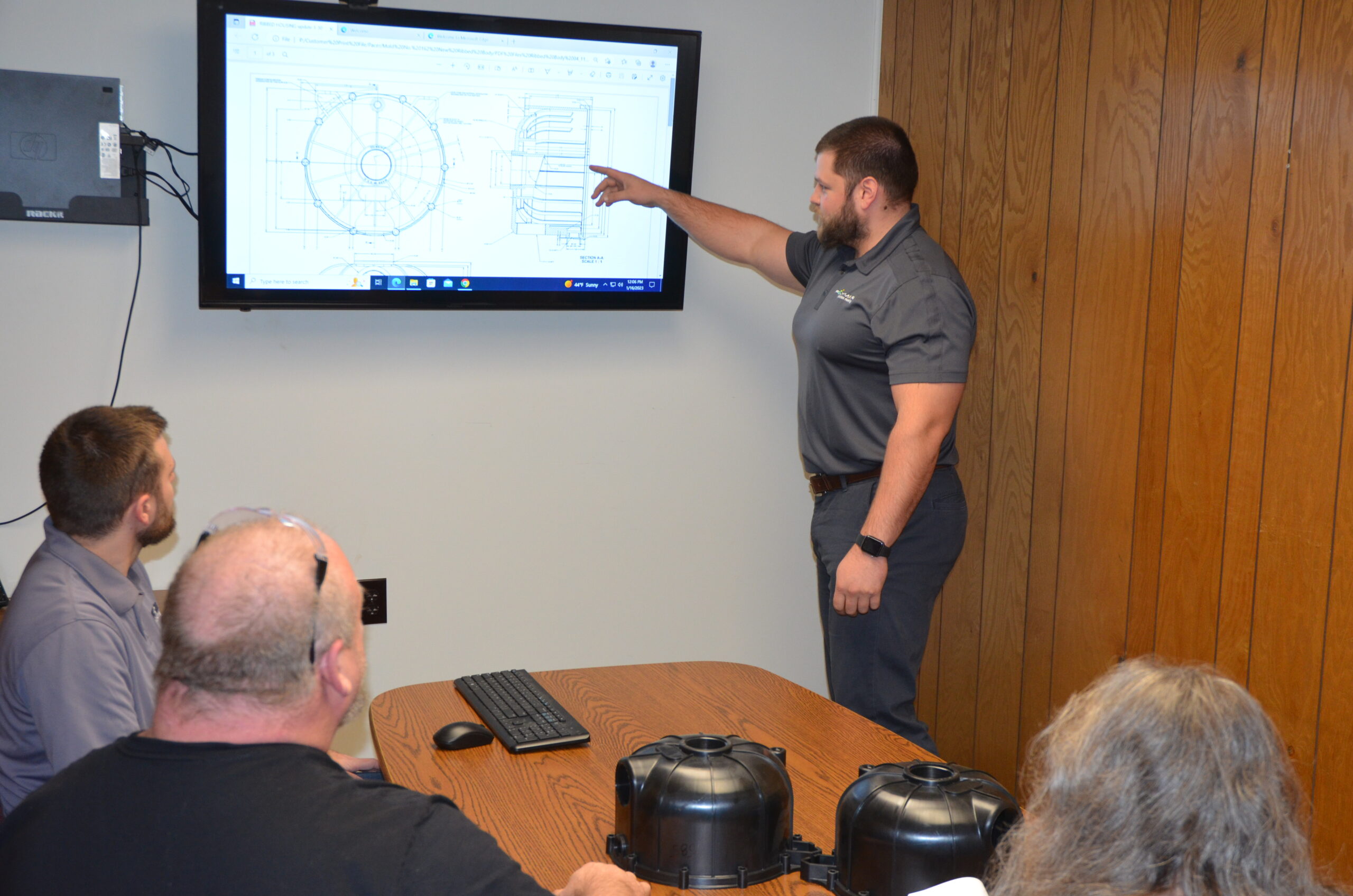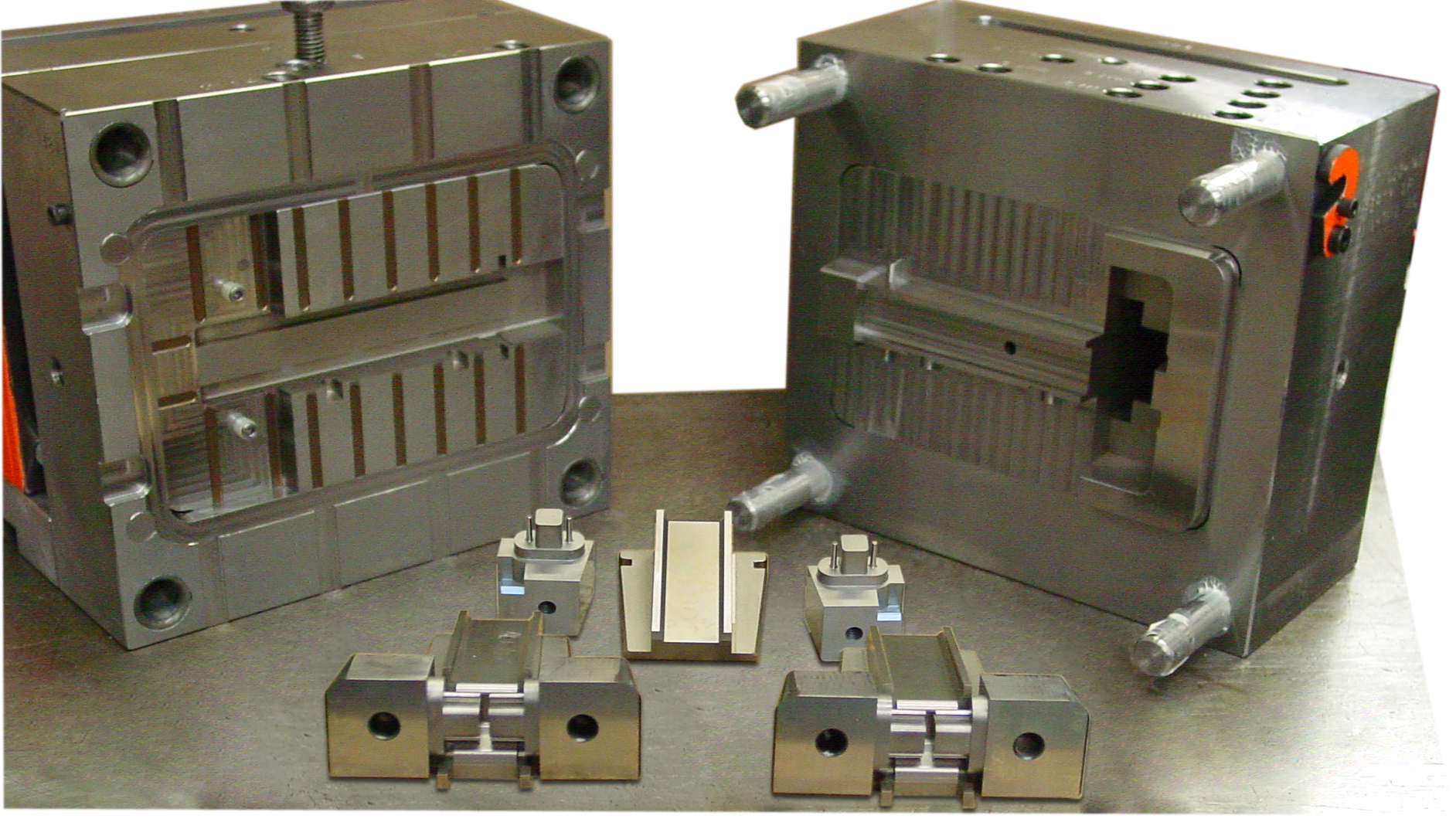 Polymar's tooling programs guide our customers to the most efficient, technical and cost effective production goals.
All mold construction and design is subcontracted and each design is per the Society of the Plastics Industry specifications. Customer molds are stored in a fire resistant mold vault and are carefully cataloged and preserved when not in use.
Our tool maintenance facility is well equipped to address any repair needs or design changes to assure that all molds are in excellent working condition.
Polymar molding machines feature CNC and closed-loop process control to assure part-to-part consistency. All phases of the molding cycle are monitored to optimize material property values. We employ the latest in material drying equipment with dew point and air temperature monitors. We maintain a wide variety of hot runner system control instruments and offer mold temperature controls which range from 50 F to 400 F.
Post molding assembly and decorating services are available, including sonic welding and hot stamping of a wide variety of thermoplastics.